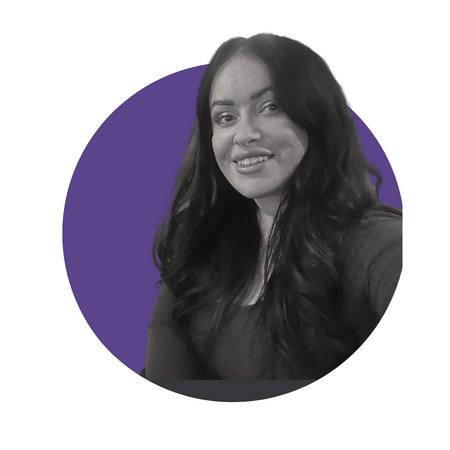 Back to Team
Claire
Carter
Marketing Manager - Education Supply Pool
​Shwmae! I'm Claire, I joined ESP in 2016 after working for another local agency – I've been with the team for over 6 years now and have enjoyed every minute.
After initially being employed as an account manager – I soon found myself taking on the task of managing the social media and marketing side of the business, which opened another role for me within ESP. I have been the Marketing and Communications manager for over three years now and have enjoyed growing within the business and seeing it expand.
When I'm not working, I am likely to be drinking gin and watching the UFC.