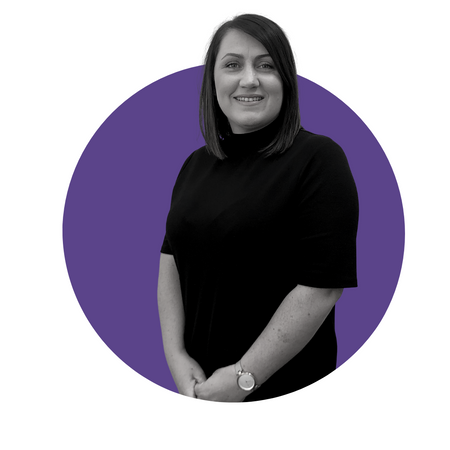 Back to Team
Abbey
Piacentini
Senior Recruitment Consultant - Education
​Shwmae, Abbey dw i!​
At the beginning of 2016, I joined ESP as a teaching assistant working on supply and pretty much realised straight away that the principles and morals of this agency were spot on for their candidates. In September 2016, I was offered a full-time permanent role as Compliance and Resource Officer. Since then, I have progressed to Senior Account Manager for Newport and Monmouthshire primary schools and in this time I have built sustainable relationships within the Education sector, ensuring I fulfil both the client and the candidate's needs. For an industry with continuous development and high demand, I pride myself on delivering ESP's key values to ensure the supply process is an efficient one.
I am extremely passionate about making sure we deliver a high level of customer service for both our candidates and clients. After all, happy candidates = happy children = happy clients! Education Supply Pool absolutely make sure we have your best interests at heart, always!
Whether you're a client or candidate looking for supply, please get in touch with us today!